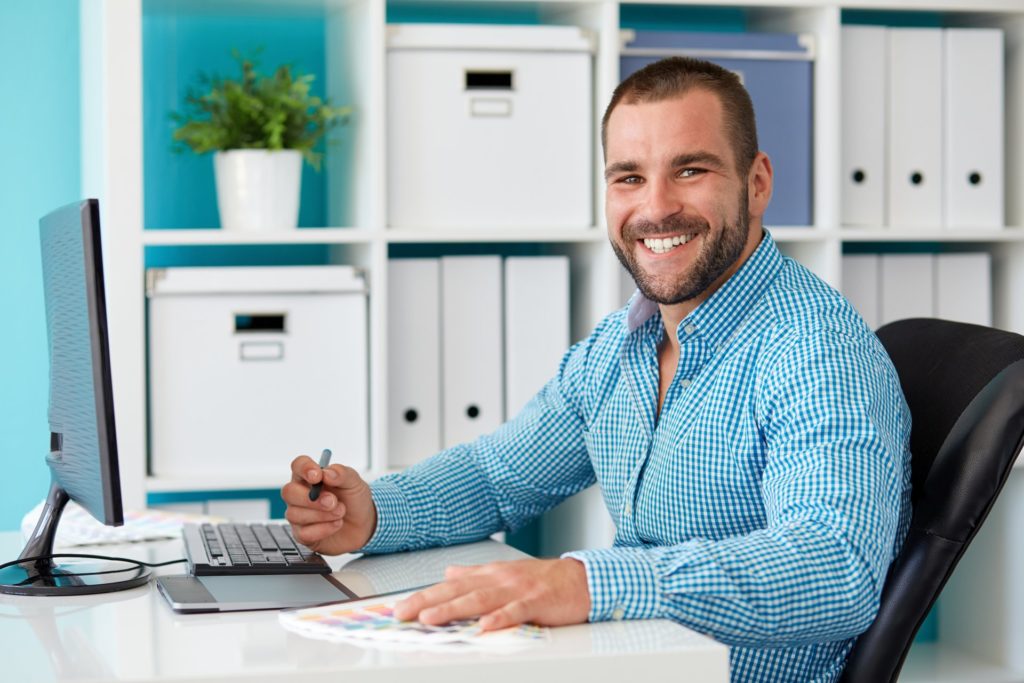 Are you returning to work after not working for years? Do you need to make a career change because of life circumstances? Has your career run into a dead end? Do you want to step up in your career but don't know how? Career coaching is my specialty and I can counsel you as to how to go about it.
Skills and Experience Assessment
I have my own detailed questionnaires that give me a deeper understanding of each client, and when appropriate also use three well known assessments that can be powerful tools to identifying possible careers tailored to your personality and interests.